Showing 1-12 of 22 results
AT14S Power Buggy Mud Buggy by Allen Engineering provides excellent traction on grades, inclines, and soft soils. The AT14S provides excellent power, heavy load carrying capacity, and up to sixteen cubic foot bucket volumes. The AT14S even has a 180-degree pivoting dump that will allow you to place your material exactly where you need it.
Quick View
---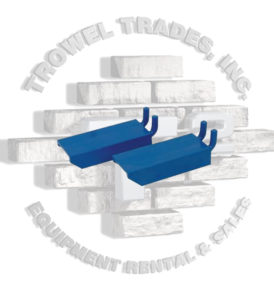 Brick Block Cart Prongs are sold individually.
Prongs are available in 7 1/2″ and 15″ lengths.
Quick View
---